Thousands of individuals and families want to move to Canada, but do not know how to weave their way around expensive consultants and time-consuming application processes. Contrary to popular belief, you CAN do everything yourself online. however, it's easy to get caught in a web of confusing information in forums and on various websites.

Thats where MoveToCanadaDIY comes in!

We have taken the liberty of streamlining the confusing, costly, and time-eating process of getting your Canadian permanent residency (PR). We have cut through the noise to deliver one simple course thats VISUAL and SIMPLE. Watch the video below to find out more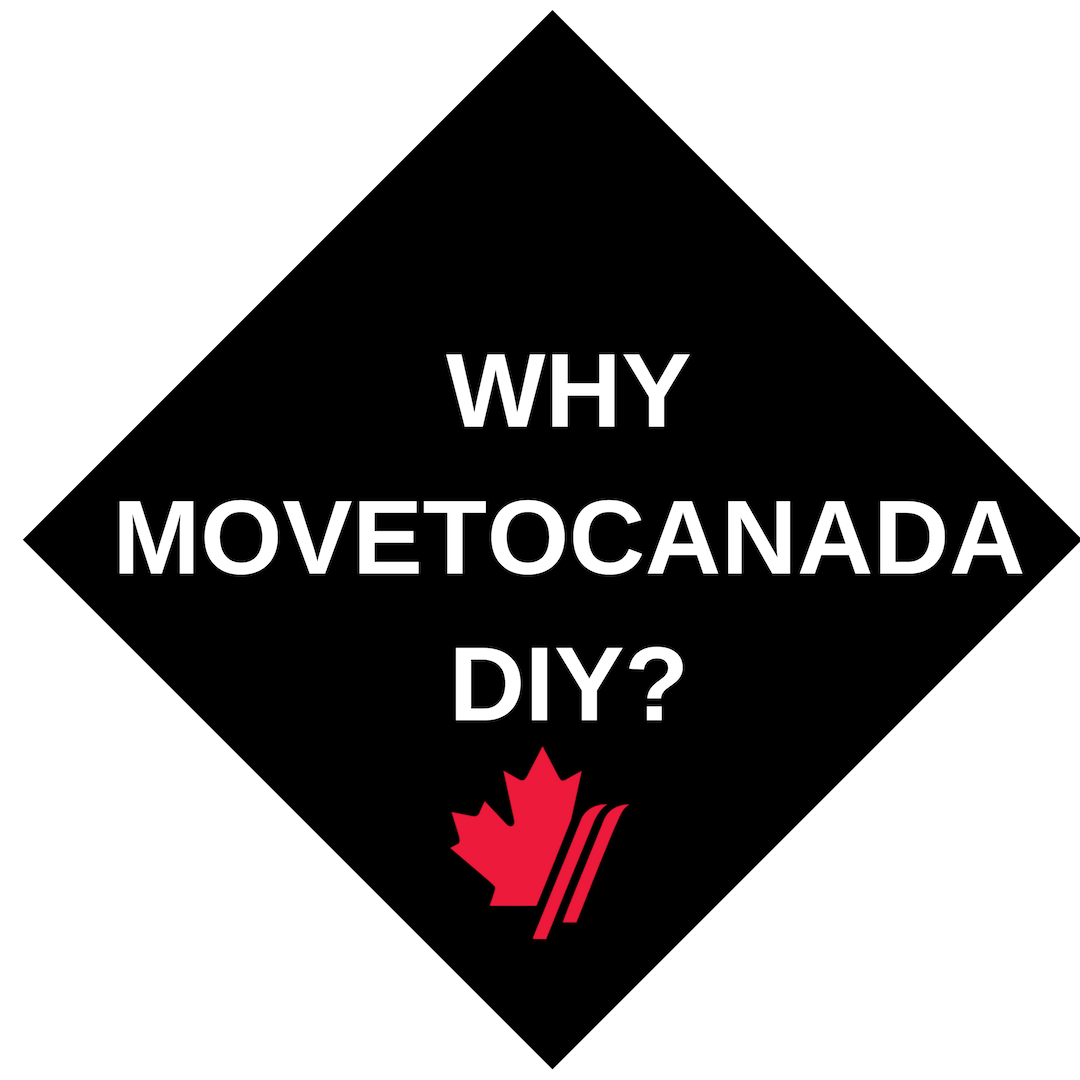 Comprehensive video walk through of the express entry process for Canadian residency. (Over 40 videos!)
24/7 support from our team!
Access to IELTS preparation materials (a requirement for Canadian PR)
Dedicated resources folder complete with important document templates, links and more - all crucial for your application
BONUS tips and tricks from experienced experts.
Assistance with settling in Canada once you receive your PR
OUR PROMISE
MoveToCanadaDIY is 90% more affordable than the cost of a typical immigration consultant, plus, we help you avoid common, costly mistakes. Unlike immigration consultants, we truly care - providing unprecedented support and assistance with your big transition to Canada.
OUR PACKAGE ISN'T A "PURCHASE". IT'S A LIFELONG INVESTMENT INTO THE FUTURE YOU DESERVE!